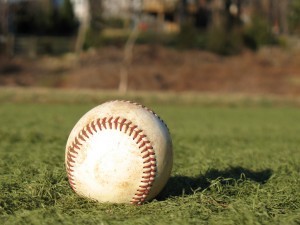 BBFF … Yes, baseball will be your friend forever, but in this case the FF is "fun facts."  This one is about talkin' baseball.
Here are a few baseball terms for the curve ball.  Toss 'em into your conversation at the old ballyard.
Yakker, Hook, Bender, The Old 12 to 6.  These are the basics, you can't go wrong with these.
Deuce.  Named for the two fingers catchers have long used to signal the curve.  Takes your baseball personna up just a notch.
Uncle Charlie – a good curve; Lord Charles – a great curve.   Brings a little extra snap to your comment.
BBRT would add two more:  The "Bertie," the "Holland Hook," or the "Prince Aalbert" – acknowledging the "Lord Charles" that took Bert Blyleven to the Hall of Fame.